Eliine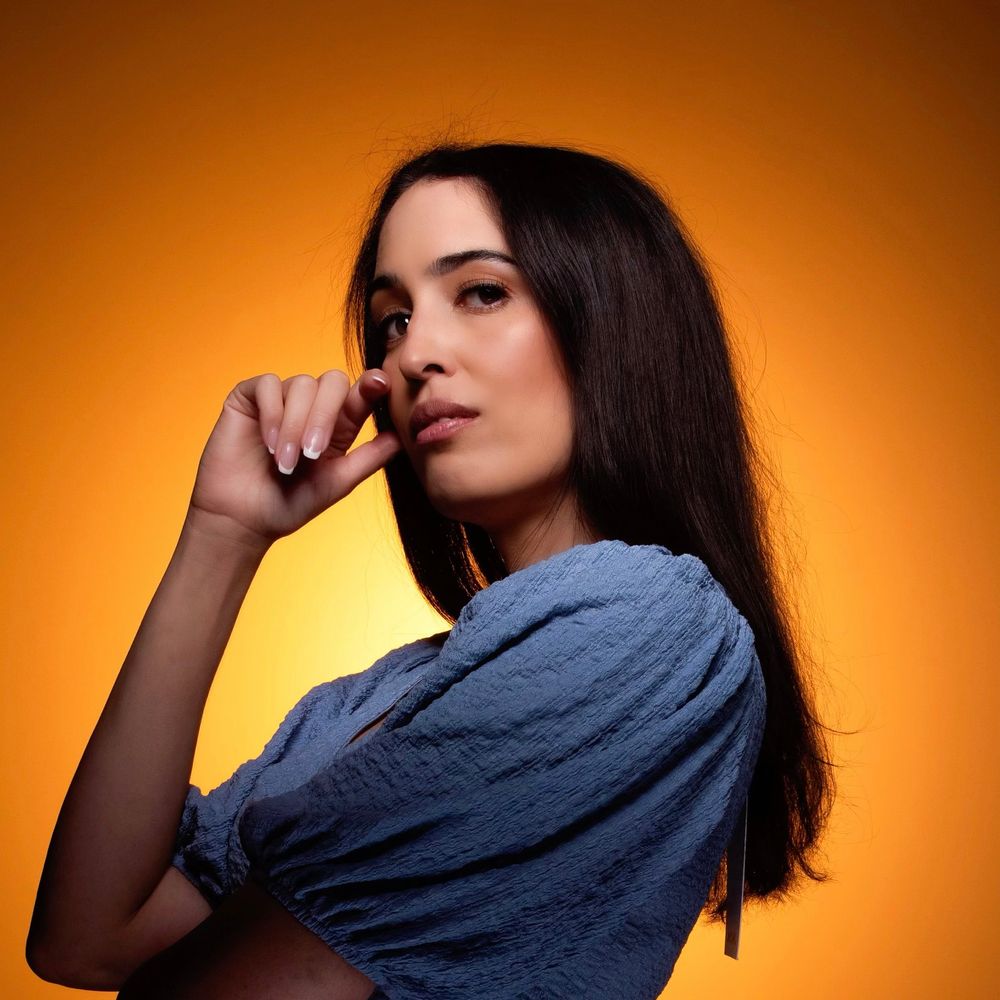 Artist Bio
Born and raised in Stockholm, Sweden, Eliine has transformed her natural born musicality and experiences into a perfect contrasting combo of pure, melancholic and happy dance pop music. 

Before launching her own project, Eliine worked behind the scenes as a songwriter, vocalist and vocal producer. This path eventually led her to find her own way as an artist, with releases such as Not in Control and Talk.

Eliine's voice and songwriting instantly captured the attention of a worldwide audience and has since then resulted in in millions of streams and recurring features on Spotify playlists, such as mint Canada, Dance Brandneu, dance room 2023, New Music Friday Dance and New Music Friday in countries such as Sweden, Finland, Denmark, Germany, Iceland, Ukraine and Italy. 

Website: www.eliine.com
Press Photos